Junior Programs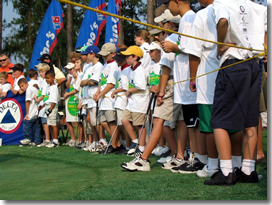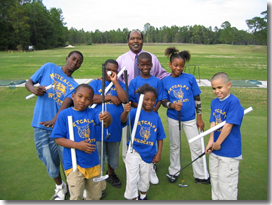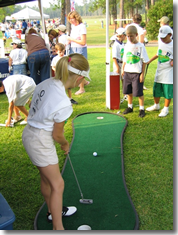 Ironwood specializes in teaching kids from all ages, whether you're 2 or 102, you're always welcome at the Communities Course. Ironwood has been one of the stops and a regional qualifier for the Drive, Chip, and Putt -sponsored by THE GOLF CHANNEL for the past 7 years and is the home course for several local high schools. During the summers, we offer various junior programs for those just getting acclimated to the golf course. As a part of the mission of the PGA, we seek to impact the lives of young people by providing educational programs that build character, instill life-enhancing values and promote healthy choices through the game of golf.
Ironwood has a year round junior rate of only $5 for kids up to 17 years of age, so feel free to take advantage of that whenever your heart desires.
---
Swing Into Summer with Youth Golf Camps at Ironwood Golf Course!
Ages: 6–17 years old, Coed
Kids will have a fun-filled day with learning about the sport!
Dates and Times: 
Fees:  $150 per person (+ tax)
Bringing your own equipment is recommended, but Ironwood can provide a set for the week if necessary.
Camp is open to boys and girls ages 6–17. Children who are 6 year old are required to take a free golf skill evaluation by appointment. If a camper cannot attend after payment is received, the value can be applied to rounds of golf or merchandise in the Pro Shop.
Each camper will receive a water bottle on the first day.  Water and sunscreen will be provided. Any special sunscreen you may use, hats, and bug spray are also recommended.
CAMP CURRICULUM
        Basic fundamentals of a proper golf swing, for driving, chipping and putting.
        Understanding of personal swing tendencies and swing drills for improvement.
        Proper practice techniques.
        Sand trap play.
        Developing a winning attitude.
        Knowledge of basic USGA rules and etiquette.
        On course playing strategies.