Welcome to Ironwood Golf Course!
Ironwood Golf Course has an outstanding layout sculptured around century-old pines and shimmering lakes. The contoured fairways and strategically placed bunkers offer every level of golfer a tremendous opportunity to test yours skills. The course is owned by the City of Gainesville and operated by the Department of Parks, Recreation and Cultural Affairs. For more information call 352-393-8500. 2100 NE 39th Ave., Gainesville, FL 32609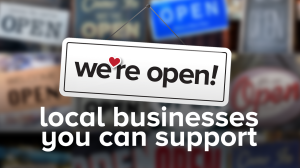 NOW OPEN!!!
***Tee times are encouraged due to limited carts. Please follow the "Tee Times" link above, or call 352-393-8500
We are adopting the following protocols for your safety:
Do not touch the flagsticks.
Do not touch other players' clubs.
Do not use the rakes. Please rake with your feet.
Stay 6 feet away from your playing partners.
Only 1 person per golf cart (except for members of same household).
Avoid traditional high fives or handshakes at the end of the round.
Please wash your hands immediately following your round.
There will be no water coolers on the course. Please plan accordingly. Drinks are available at the clubhouse.
Payments are taken at the back porch window.
No inside access except for restrooms.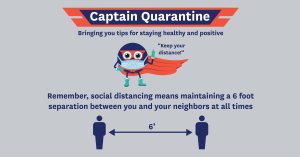 For the latest information on the city's action in response to COVID-19, please visit cityofgainesville.org.  You can also dial 3-1-1 on your phone to be connected with the latest COVID-19 information and resources.


The new lighting addition on the driving range allows park patrons to enjoy extended hours at concessions and on the range.  The work is being facilitated by Musco Sports Lighting, LLC.
The Wild Spaces & Public Places half-cent sales tax, collected from January 2017 to December 2024, will continue to create, improve and maintain parks and recreational facilities, and acquire and improve environmentally-sensitive lands. To sign up for updates, please visit www.WildSpacesPublicPlacesGNV.org.